How to transfer money from your business account to your Budgetly account?
To transfer funds to Budgetly for your user to spend on their cards, you will need to make a bank transfer, usually once a month. The amount depends on your budgets and is projected in the ACCOUNT section once logged into Budgetly.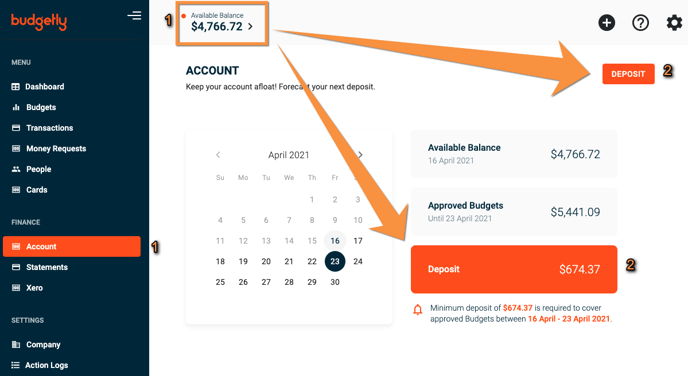 Australia has strict AML/CTF rules. We are required to verify your bank account prior to you sending funds. This can take up to 24 hours for the first transfer.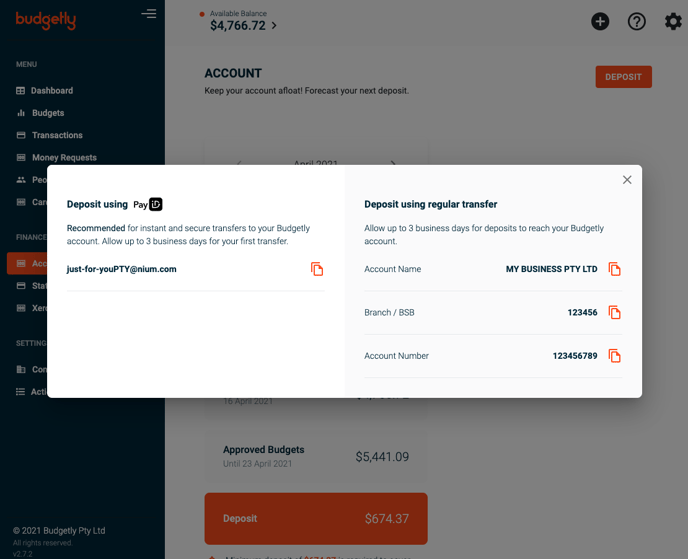 You have 2 options:
The recommended option is to use PayID. You are given a unique email address and most Australian banks offer this option. The funds are transferred in a few minutes.
Another option is to use a bank transfer. You are given a unique bank account with your business name, a BSB and account number. Record it in your bank for regular transfer. The speed depend on your bank with the big 4 banks usually transferring funds in a few hours. On rare occasions the funds will be available the next day.
Budget reconcile funds instantly upon reception from your bank and you can start spending immediately using a Budgetly card.